Pen-and-Ink Western Art by Don Richards
Mouse over a thumbnail image for a short descritpion of the subject. Click to enlarge. Original drawings are 23" x 29".
My artowkr is pen-and-ink and airbrush.
I'm a native Texan, living in Colorado since 1970. I'm an active cyclist and mountain climber, and I'm involved in numerous oragnizations, including the Denver Chamber of Commerce, Colorado Farm Bureau, the Western Stock Show Association, the American Enterprise Insitutute Leadership Network, Leadership Program of the Rockies, the Vino & Veritas Society, the University of Denver and the University of Colorado. I have ridden 36 Ride-the-Rockies bicycle tours, 30 Hotter'n Hell Hundred cycling events, 28 Triple-ByPass rides, all of the Pedal-the-Plains tours, and numerous other cycling events. I've climbed all 61 of Colorado's "Fourteeners", and I'm captain of the Gonzo Compadres goat-roping team in the National Western Stock Show & Rodeo. All of these have given me sources of inspiration for the subjects of my pen-and-ink (and airbrush) drawings, all of which are 23" x 29". Thanks for having a look!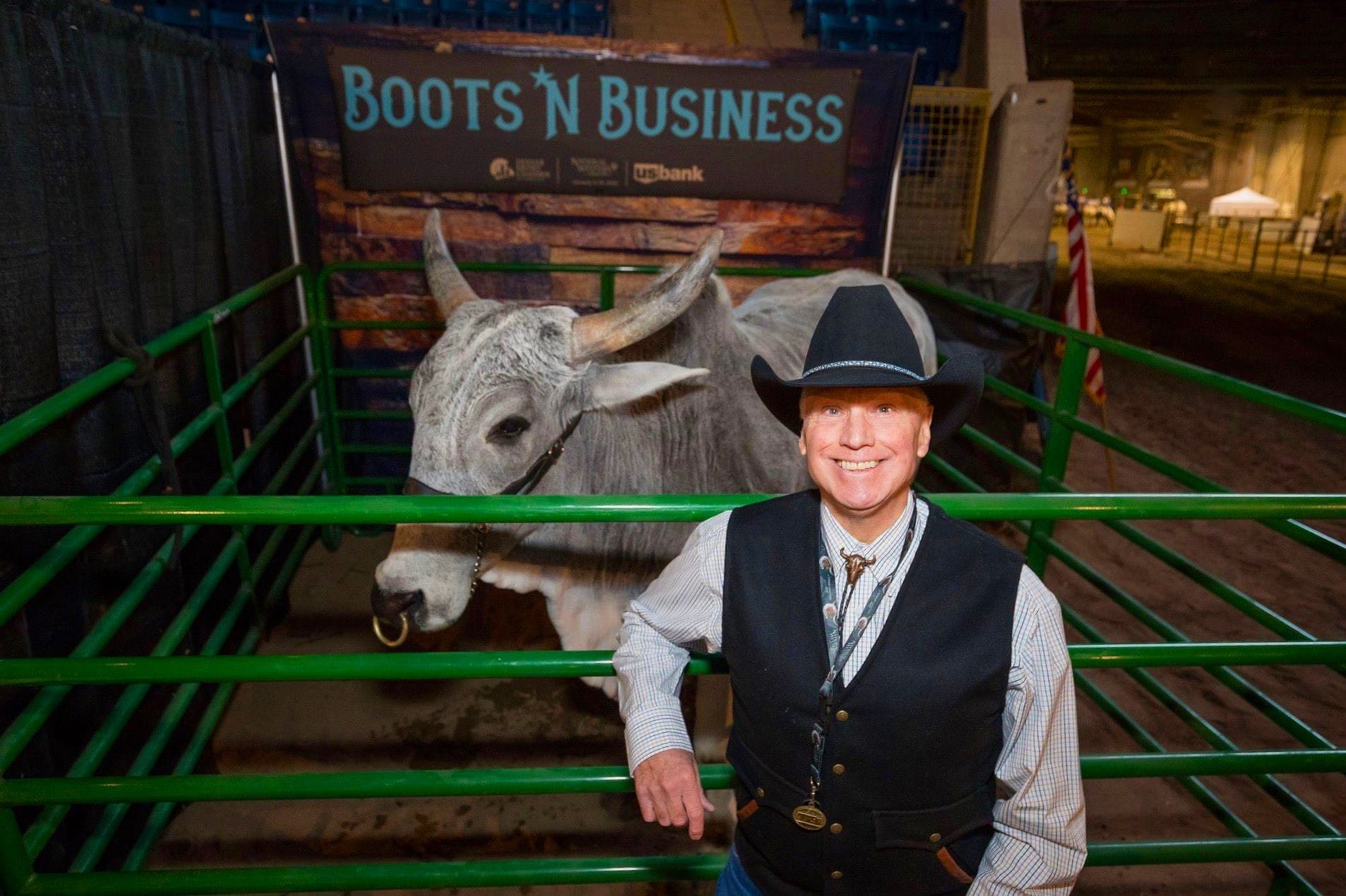 Thank you for viewing my amateur gallery. Please use the message box to contact me.